Whether you're a start-up or an established business, building brand awareness is key to your success. Without boosting awareness about your brand, how will people know who you are?
There are several ways in which you can build brand awareness, and one of the most effective ways is using business signage in your commercial building. Signage comes in multiple forms, each of which can be used to boost your brand identity and reinforce your values to raise awareness about who you are and what your business does.
Signs that Build Brand Awareness
Here are some of the best types of signs that build brand awareness and get your name out there in front of your target audience. Make sure that your business stays at the forefront of their mind for days to come.
Monument Signs
Monument signs are placed outside your building. They are large displays that you can use to make a strong visual impact on any potential customers within the area.
Building Logo Signs
Logo signs can be used on the exterior of your property to showcase your branding to every person walking past. They can enhance your visitor's experience once they are in the building too.
Interior Signs and Interior Branding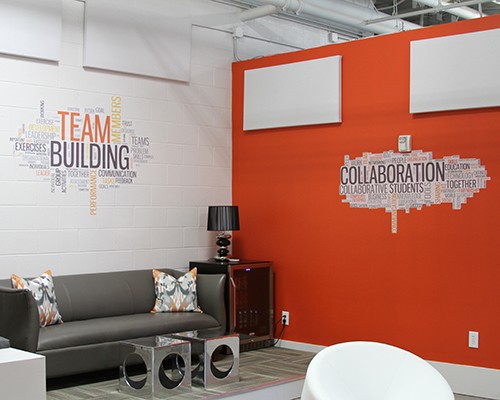 Your interior branding is key to reinforcing your brand awareness to those who are inside your commercial building. Interior signs that build brand awareness include lobby signs, office signs, ADA signs, and directional signs.
Window and Wall Graphics
Passersby's can see window and wall graphics to entice them to check out your brand. Not only this, but they are cost-effective ways to communicate specific messages to your customers and employees, such as informing them of ongoing promotions or changes to company regulations.
For your signs that build brand awareness, such as custom-wall-murals and monument signs, contact Stryker Designs today.