It is very important to have a marketing strategy that allows your business to stand out and remain in people's minds. Therefore, branding work is very important. Sign-based advertising is a proven method that remains effective even in this digital age. One of the most widely-used outdoor signs that help brands stay top-of-mind among customers are custom channel letters.
What Are Channel Letters
For those who are not familiar, channel letter signs contain 3D characters usually made of a durable material such as aluminum or plastic. You may commonly see these signs above pharmacies, retail outlets in malls, and other businesses that want to make a bold statement to attract visitors.
These signs often come in three types: front-lit, backlit, or a combination of the two. Depending on the effect you want to achieve using your channel letters, each style can uniquely help you create outdoor signage that is eye-catching and engaging.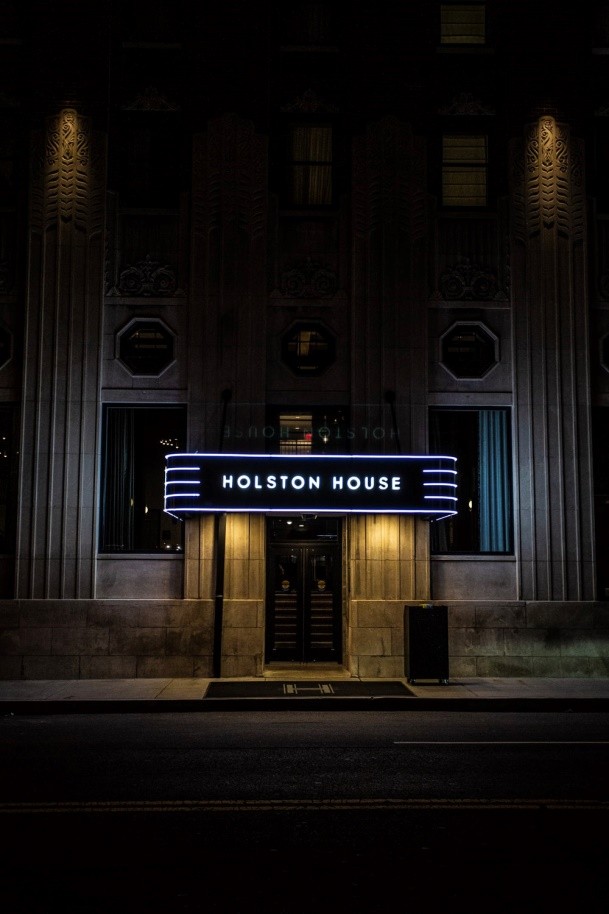 Advantages of Custom Channel Letters for Your Marketing Campaign
Choosing custom channel letters for outdoor advertising is an obvious choice. Here are some reasons why:
When properly done, these signs can be very attractive and will immediately give your business that professional look. Because of the way they are built and positioned, they are sure to attract attention. Talk to your sign maker and discuss possible lighting options; this will give you additional competitive edge.
Channel letter signs are a cost-effective means of outdoor advertising, mainly because they double as a sign and an ad platform. Take an illuminated channel letter mounted on the facade of an office building, for example. The owners paid for the manufacturing and installation of a sign that not only announces their presence but also advertises their business day in and day out. This strategy complements their overall marketing efforts without incurring the cost of recurring advertising fees.
Compared to neon and other lighted signage, channel letters are much environmentally friendly. Since they do not contain mercury or harmful gases, LED signs are extremely eco-friendly. They are also much more energy-efficient, allowing you to cut down on your power usage.
Channel letters are flexible; you are limited only by your imagination for what can be designed. When you partner with the right sign company, you can create customized signage that perfectly suits your needs. Whether you need a logo, text, or a combination of both, channel letters will help you get your brand across to your audience.
Lastly, these signs can last a very long time, letting you see returns on your initial investment for several years. Channel signs are typically made of durable materials that can withstand most weather conditions, so you never have to worry about replacing them any time soon.
Contact the Sign Experts in Texas
Your brand name and organization's message matter. That's why, when it comes to realizing your ideas, trust no less than the experts at Stryker Designs.
Our sign and graphics specialists are the best you can find in Pflugerville. Our team members will take their time to listen to your thoughts and understand your marketing needs. They will work to ensure that the finished product is suited to your goals and manufactured to your specification.
We can help you find the right colors, materials, lighting options, positioning, and letter size to ensure your channel letters complement your business.
Give us a call today and we'll be happy to show you how effortless channel letter signs can be.