Not many business owners know how building signs influence their company's ability to generate leads and acquire new customers. Startup businesses, especially, need to realize that outdoor building signs are crucial in strengthening their brand and establishing their presence.
While it's true that online advertising is getting more popular, brick and mortar businesses continue to use and rely on outdoor building signs to indicate their location.
What Signs Can Do
Appealing social media campaigns may catch the interest of your target market and encourage them to visit your physical store or place of business, but without visible signs that make it easy for them to find your location, there is a good chance you will lose customers to your competitors.
Hard to miss signs that can be seen from afar are better at leading people to a business establishment than small, inconspicuous ones. If your business operates around the clock, you will definitely benefit from LED building signs that further enhance your property's curb appeal.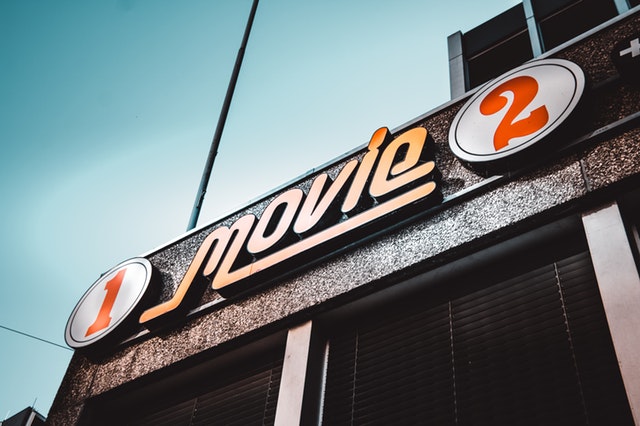 How to Make Your Signage Effective
Below are five key points to consider in designing cost-effective building signs that work.
1. Choose Your Color Wisely
The psychology of colors is helpful in understanding how the different shades in the color wheel can influence human behavior. Entice your market to patronize your products and services with signs that make use of captivating colors that speak your brand.
2. Ensure Readability
Exterior signs are typically intended for people driving or walking past your location, which means they don't have the luxury of time to figure out what your sign is all about. By using highly contrasting colors that make your message readable in a couple of seconds, you have a good chance of getting noticed and remembered. Investing in illuminated signage such as LED building signs will allow for maximum exposure even after sunset.
3. Choose the Right Size
Another important thing to consider in designing signs that work is the size of your letters. The bigger the letters, the easier it will be for your audience to read them. Decide how far from the road or sidewalk you would like to be seen and plan your design accordingly. Carefully consider the viewing distance as well as the font style of your letters.
4. Think of Your Audience
In addition to size, color, and placement, the personality and interests of your target audience must also be considered. For example, law and medical offices typically go for fabricated stainless-steel signs that are either raised or etched. In addition to their durability, these exquisite signs emanate excellence and class.
5. Choose Your Sign Manufacturer Well
Lastly, choose to work only with trusted and experienced sign manufacturers. A good signage system provider is one that has a thorough understanding of how effective signs work and how the various elements complement each other to help you achieve your business goals.
Your Go-To for Highly Effective Signs in Texas
When it comes to high quality, professional-looking business signs, business owners in Pflugerville and nearby areas trust only Stryker Designs. They not only use top-of-the-line materials but also offer a wide array of designs for customers to choose from. Regardless of your trade, there are always great ideas that work well with your goals. Let Stryker Design's in-house team of experts help you create and install well-designed signs that significantly raise your company's ability to acquire better leads and new customers.
Contact us today to receive a free estimate.