Keeping your signs ADA compliant is an important thing to consider when doing your marketing design. You want to be as inclusive as possible, and you want to do the right thing. The only problem is that you might have trouble doing that at times while maintaining an interesting design. Luckily, it doesn't have to be a stressful situation.
ADA Signs Are the Law, but They Don't Have to Be Boring.
You know you're going to make your sign compliant with the ADA, but you're having trouble designing it while keeping things interesting. Well, it doesn't have to stop your sign from shining. Work with a creative team that is experienced with ADA signs to ensure that you know exactly how to turn your vision into an ADA-compliant reality. A company that knows the ropes can make the whole process a lot easier for you, and you can focus on getting yourself more brand exposure. They can help you incorporate your brand signature into ADA-compliant signage. Color, font, etc., will all be taken into consideration in the design process. They can also help you ensure that you follow all of the rules for ADA signs. This can include having proper spacing, adequate sizing, and the right placement.
Where Do You Need ADA Compliant Signage?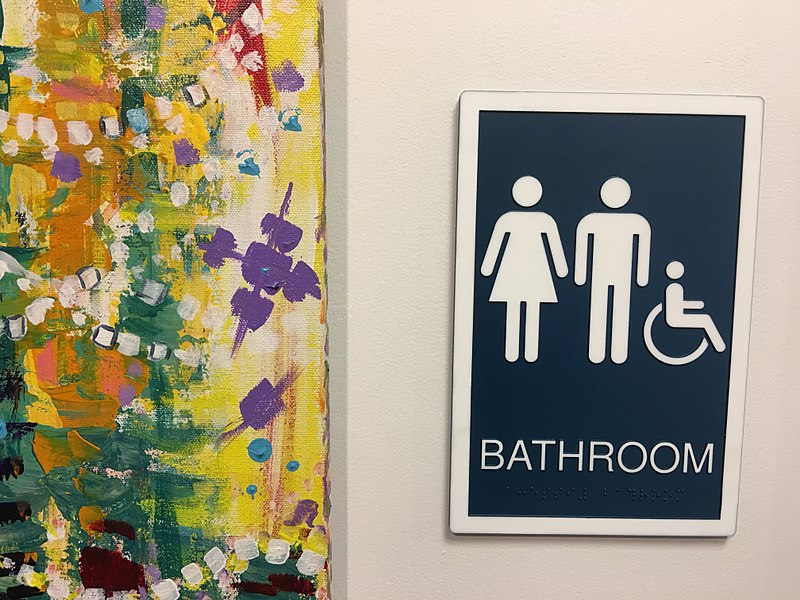 You'll have to make sure your signage is compliant both inside and outside of your building, from the parking lot to the elevators and everything in between. There's a lot of ways to go about this. Add visual or tactile elements to existing signage, wayfinding, and room/area identifying signs to increase visibility and inclusivity for all.
You want to do the right thing with your ADA signs. You may just not know where to look. Check out our website to see how we can help you be more inclusive and make your customers all feel welcome.