Having some custom signs at your business is a great way to enhance the overall customer experience. One way to streamline your menu is to use custom restaurant menu signs. This will allow you to create a custom menu for your business and then place it on your business's windows. This will allow you to promote a specific menu, which will increase your business's exposure and social media presence.
What to Include in Your Menu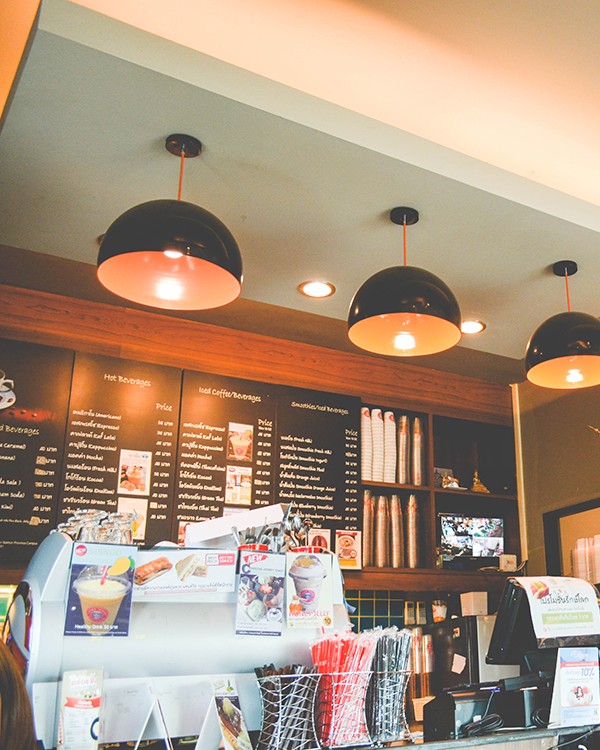 A menu board should reflect what is on your business's menu. If you offer daily specials, then they should always be up to date and present.
A custom sign will allow you to showcase to potential customers what specific food options are available right now without having to read through a long list of items that may or may not interest them. Another benefit of using a custom menu is it can reflect your culinary style. It should appear appetizing and be appealing to the customer.
Menu signs are aesthetic focal points. If you want to be successful in the restaurant industry, you will need to have a menu board that can draw attention. Your interior and exterior signage should reflect how your food tastes and make customers feel like they are invited into your personal sanctuary of culinary artistry.
Most restaurants use paper menus that contain basic information such as prices and meal options. While this can be an option, you can add more flair to your menu by being creative with your presentation.
Professional Menu Design
Restaurant menu signs are a great way of adding personality to the inside and outside of your restaurant. You can choose from a variety of materials, including metal, plastic, and wood, which will affect the price but all are durable and easy to clean.
Click here to learn more about Stryker's restaurant menu signs.