Channel letters are 3-dimensional elements, generally lit from within, with an acrylic front and metal sides that are three to five inches thick. These signs are purposely made for custom use with a wide range of options to choose from.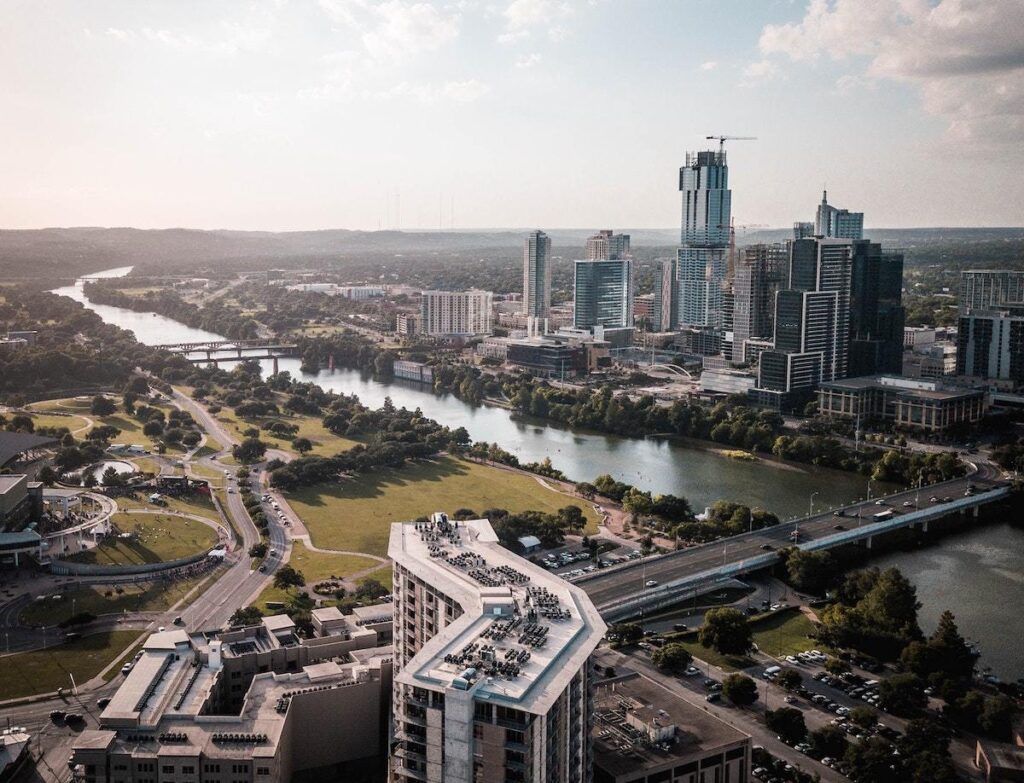 The benefits of channel letters are that they are custom-made to reflect your brand identity. This includes being able to match your brand's font and color scheme. In addition to the character style of the lettering, they can also be designed to fit the building façade. They can be constructed to adhere to a wide range of building material types. 
Illuminated channel letters are also highly visible from a distance. Being a light-up sign, they can be seen equally well in the daytime or at night.
Lighting Options for Channel Letters
There are several lighting options available for channel signs. These include:
Reverse-lit, where the light source comes from the rear of the lettering
Front-lit, where the light source comes from the front of the lettering
Custom, which means that it doesn't fit a predefined category and is designed especially for a specific sign.
No light at all is also an option for this type of storefront sign. In this case, lettering can be thinner since the text doesn't need to accommodate lights. This option provides a simple and sophisticated look.
The two main ways of mounting these signs are raceway mount and direct mount.
Raceway refers to a length of material that runs along the wall to which each letter or component of the sign is attached to.
Direct-mount refers to having each component of the sign attached directly to the wall.
Whether you're opening a new business or replacing existing signage, Stryker Designs is here to help.
To get started with your new sign project, get in touch.